Coastal Source: Luxury Customers Want High-Quality Sound Indoors & Out
Coastal Source's new range of HiFi hardscape and outdoor wall speakers is a high-value offering for luxury clientele.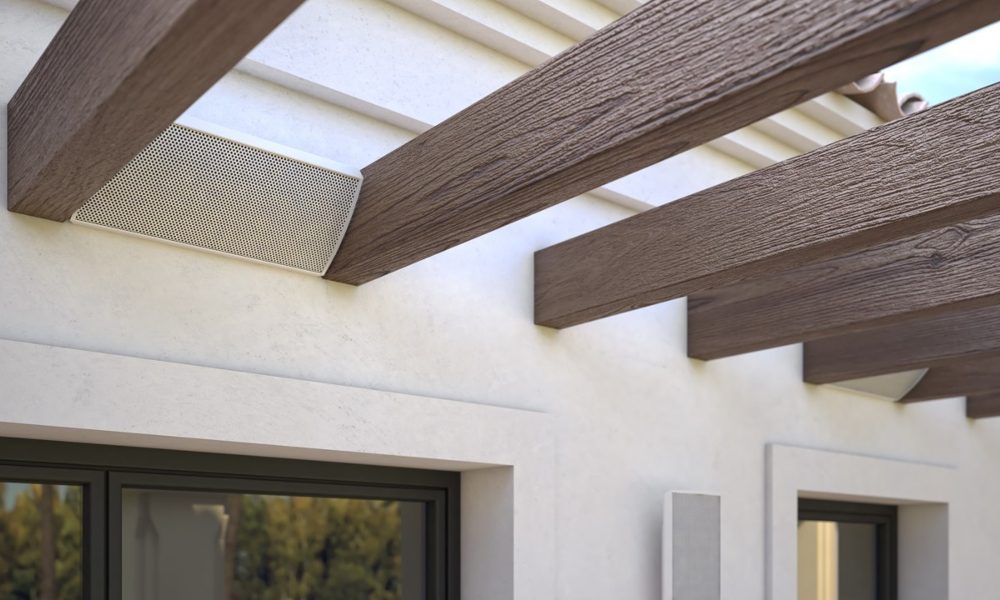 As tech companies slash their workforces and talks of recession loom, the uncertainty of our economy is a real concern for many. One data point that keeps appearing throughout these discussions is the resiliency of the luxury customer. "Recession-proof" or not, the truth is that luxury customers are better equipped to weather any potential storms that may be on the horizon. As outdoor environments continue their rise in popularity, these luxury customers are beginning to demand the same high-quality sound outdoors that they have grown accustomed to indoors. 
Coastal Source is dedicated to creating high-performance, high-fidelity products for those outdoor environments. Coastal Source is truly on the cutting edge of outdoor luxury audio technology with its new Razor series of low-profile, architectural outdoor speakers. Razor is the first line of outdoor wall and hardscape speakers built with true hi-fi performance in mind. Designed to provide superior performance in a slim and beautiful form factor, these modular speakers bring the sound Coastal Source has become known for to the patio. 
The Razor speaker line boasts custom-designed, engineered, and optimized ultra-shallow drivers, providing impressive performance from a slim enclosure. The Acoustic Fractal Waveguide tweeter bridge dramatically improves clarity and efficiency. The Razor speaker series offers striking sound from a slim profile speaker system that elegantly disappears into the background, meeting homeowners' current hidden technology expectations. 
Now you won't need to choose between HiFi sound or relaxing on their patio. Now you can choose Razor.