Elevate Your Home Audio Experience with Sonos
In the age of smart homes and connected devices, it's essential to have a home audio system that not only delivers exceptional sound quality but also seamlessly integrates into your lifestyle. That's where Sonos comes in. Sonos has revolutionized the way we listen to music, watch movies, and enjoy audio content in our homes. In this blog, we'll explore why Sonos home audio systems have become a top choice for audiophiles and casual listeners alike.
Sonos offers a comprehensive ecosystem of speakers, soundbars, and accessories designed to provide you with a versatile and immersive audio experience. Whether you want to set up a multi-room audio system, create a home theater setup, or enjoy music outdoors, Sonos has a solution for every scenari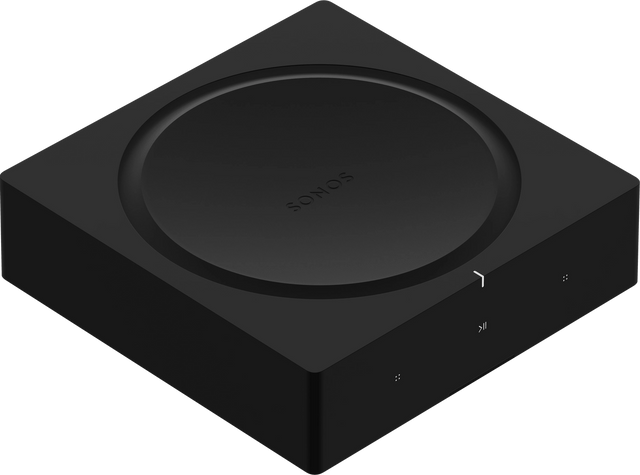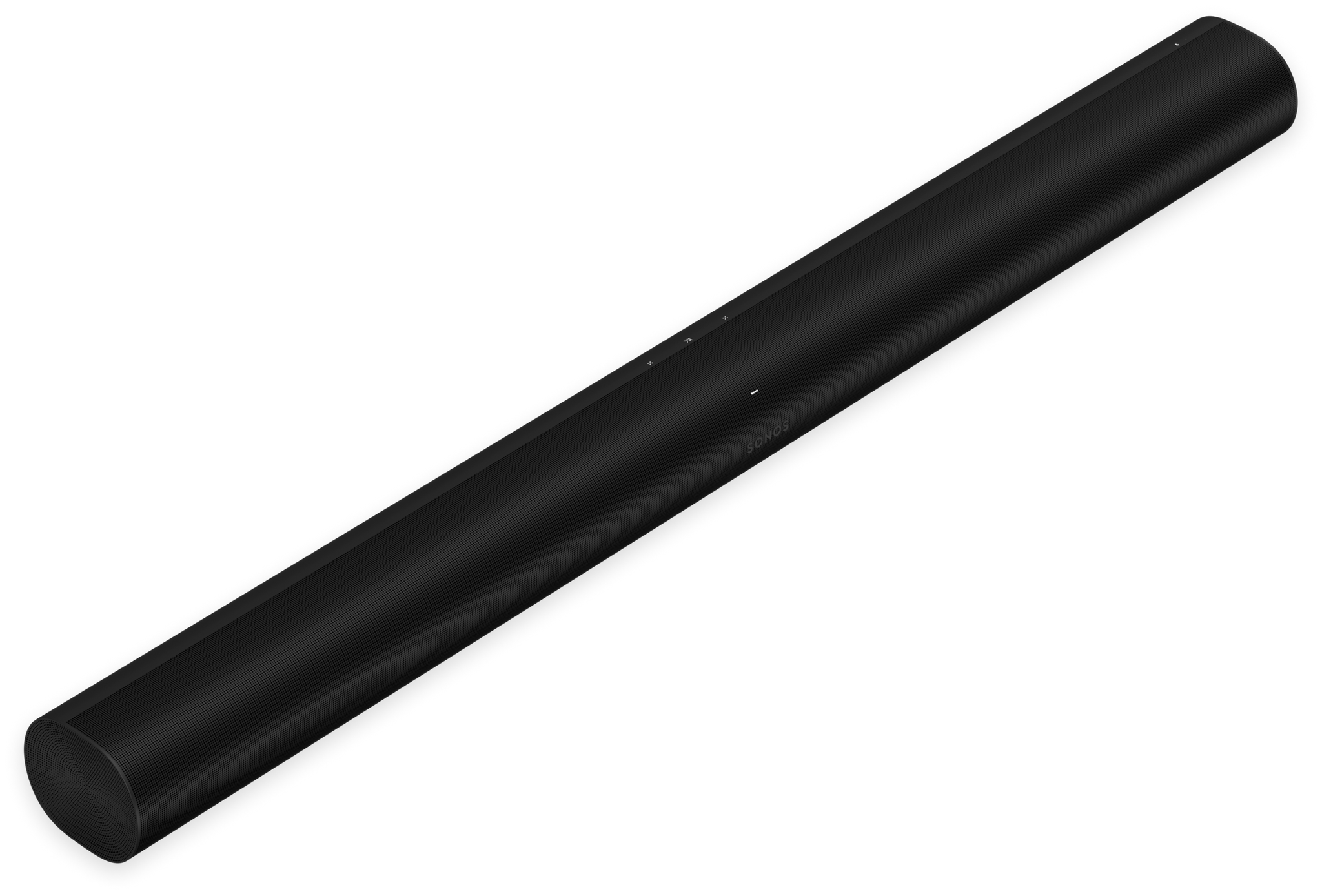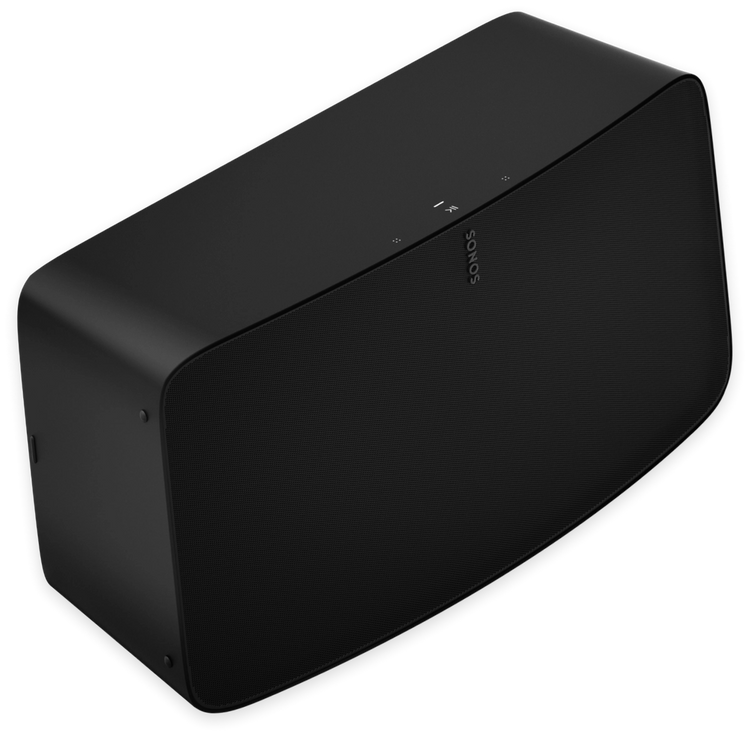 One of the standout features of Sonos is its seamless integration with popular streaming services, voice assistants, and your existing devices. With Sonos, you can easily connect to services like Spotify, Apple Music, Amazon Music, and more, allowing you to access your favorite music with just a few taps on your smartphone or voice commands.
Imagine playing different songs in different rooms or syncing them all to create a harmonious music flow throughout your home. Sonos' multi-room audio capabilities make it a breeze. You can control the volume, track, and source for each room independently through the Sonos app, creating a customized listening experience tailored to your mood and preferences.
For a cinematic experience right in your living room, Sonos soundbars like the Sonos Arc and Sonos Beam deliver crystal-clear audio, enhancing your movie nights and TV show marathons. These soundbars are designed not only to complement your TV but also to immerse you in the action with impressive sound quality.
At the heart of Sonos' success is its commitment to delivering exceptional sound quality. Sonos engineers meticulously fine-tune each speaker to reproduce music and audio content with remarkable clarity, depth, and precision. Whether it's the rich bass notes of a favorite song or the subtle nuances of a movie soundtrack, Sonos ensures you don't miss a beat.
Sonos takes pride in creating user-friendly products that anyone can set up and enjoy. With their straightforward app and intuitive controls, you don't need to be a tech guru to get the most out of your Sonos system. Plus, with regular firmware updates, your Sonos devices continue to improve and stay up to date.
Sonos integrates seamlessly with popular voice assistants like Amazon Alexa and Google Assistant. This means you can control your Sonos system with simple voice commands, making it easier than ever to play your favorite songs or adjust the volume, all hands-free.
Expandable and Future-Proof
Another significant advantage of Sonos is its expandability. Start with a single speaker and gradually build your system as your needs evolve. Whether you want to add more speakers, a subwoofer, or even integrate Sonos into your existing audio setup, Sonos offers the flexibility to grow with you.
In a world where audio quality and ease of use matter more than ever, Sonos has emerged as a leader in the home audio space. Its commitment to superior sound quality, seamless integration, user-friendliness, and expandability make it a top choice for anyone looking to elevate their home audio experience. Whether you're a music enthusiast, a movie lover, or simply someone who enjoys the sounds of everyday life, Sonos has a solution that will transform the way you listen.
Ready to experience the Sonos difference? Explore their range of products and create your perfect home audio setup today. Your ears will thank you!
Contact Theatron To Purchase You Sonos Audio System